Methods Collections
Biofabrication strategies for the development of 3D in vitro models and their applications in regenerative medicine
COVID-19 response: Video production in affected areas is postponed, publishing text articles first
JoVE will publish text articles after the peer review, which on average takes two months after the manuscript submission. We will film and add corresponding videos to our website when laboratories and facilities in affected areas reopen.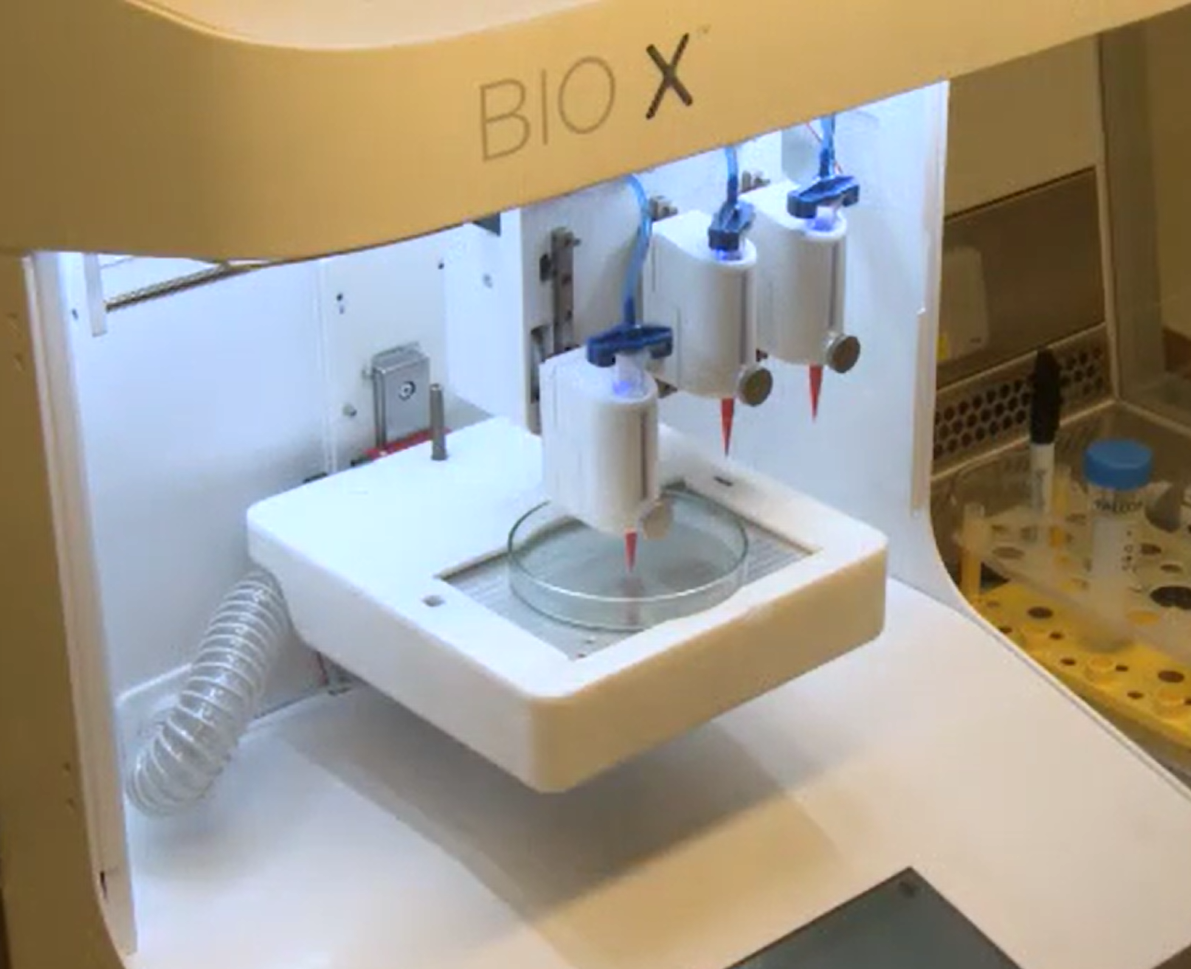 Biofabrication strategies for the development of 3D in vitro models and their applications in regenerative medicine
---
Guest Editors
---
Bruna A. G. de Melo
Universidade Federal de São Paulo
Dr. Bruna de Melo received her PhD from the Department of Engineering of Materials and Bioprocesses at the Universidade…
Collection Overview
3D cell culture models have emerged in the tissue engineering field as an alternative to 2D in vitro models due to their increased capacity to recapitulate the complex organization, architecture, and heterogeneous composition of native tissues. The construction of functional 3D structures for replacing and modeling native organs is becoming increasingly refined due to the advances in biofabrication techniques over the years. Bioassembling, 3D bioprinting, and microfluidics platforms are some strategies that have been used in the tissue engineering field to recreate the shape, vasculature, and specific functionalities of organs. Natural and synthetic biomaterials with tunable properties and stem cells with high differentiation capacity can be added to the biofabrication techniques in order to recreate the cellular and extracellular microenvironment of soft and hard tissues, narrowing the gap between bench assays and clinical applications. This collection will seek to demonstrate various methods of biofabrication to engineer 3D tissue-like structures that mimic different human organs. These techniques include 3D scaffolding, bioassembly, 3D bioprinting, microfluidics, and more.